Our dentists working to your smile
About Our Clinic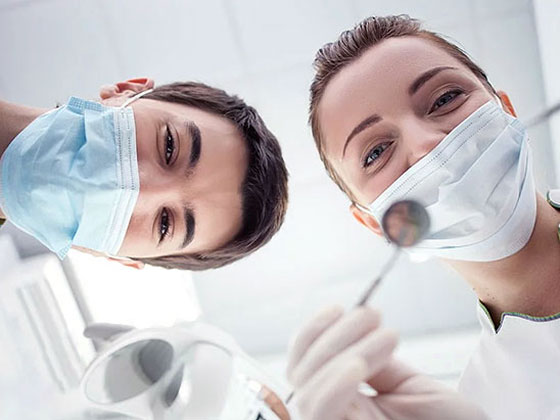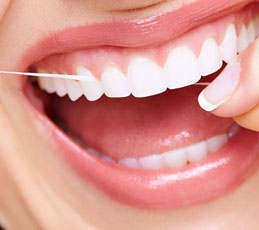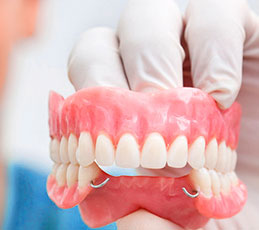 Dental House has been especially designed for Dental Tourism and now all these infrastructures is also applied to local patients who have been fascinated by technology as well as the great care and honesty of each of the doctors.
There is a personalized design DNA in each patients smile that is unlike any other, the Delgado method is design to deliver your smile in perfect harmony with your facial composition and to assure it is undetectable as dentistry.
Our goal at Dental House is to make sure that you receive transparent treatment based on your dental concerns and desires. Whether the issue is dental anxiety, missing teeth or improving your smile with cosmetic dentistry. We are here to discuss them all with you and provide options to help you make the decision that is right for you.
We promise to uphold patient comfort and ease, while providing dental care with the highest quality and ethical standards.
Be involved in your care and treatment choices
Be welcomed and feel relaxed and cared for
Appreciate the well qualified, experienced team
Want the best dentistry available
Mission / Vision
Statement
It is our mission to exceed expectations by providing exceptional dental care to our patients and at the same time, building relationships of trust with them.
Our vision is to be one of the leading dental clinic in the area, expanding our services to reach additional community members. We work to be trusted by patients, a valued partner in the community.
Virus and bacterias free environment
Ozono generator sterilizer at all clinic areas (surgical rooms, lobby, dental lab., etc.)
UV Germicide on at all surgical rooms 15 minutes before each patient
Contracted directly from more than 52 dental insurance from USA
All kind of Dental Services
Safety by Credentials
Dental Implant Experience
Innovation
"Digital X-Ray
"On-site Laboratory
"Same Day" Dentistry
Same Day" Dental Implants
Innovative Clinic Design
Complimentary Consultations
Services Cost
Motivation is easy
Our Core Values
Innovation
Embrace change, encourage invention and continually remain at the forefront of advances in oral health for the good of our patients
Compassion
Demonstrate caring and sensitivity for the diverse backgrounds of our patients and colleagues and generosity in our communities
Integrity
Adhere to high ethical and professional standards, demonstrating commitment to our responsibilities with trust, honesty and respect for all